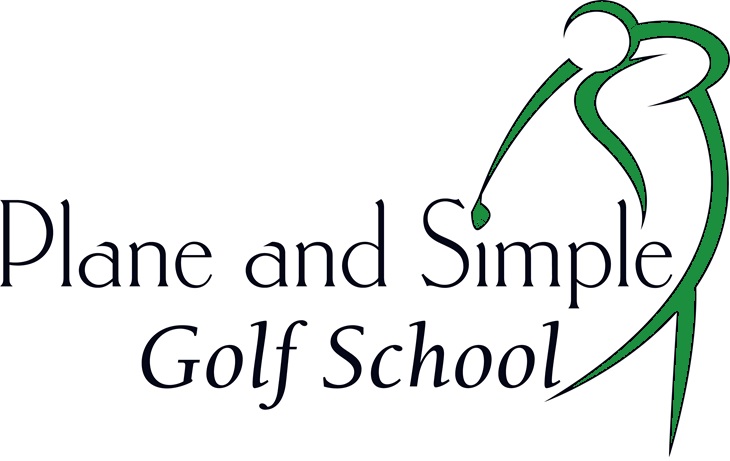 This week, Jeff Smith of Plane and Simple Golf School, completed his Kinexit Certification. We are looking forward to working with him and his golf students to improve their fitness to grow their golf game.
Jeff said this about working with Kinexit:" My vision for Plane and Simple Golf School is to make everything around the golf swing easy and simple to execute. I'm always looking for new and innovative ways to support my students' development. We're using ForeSight to measure swing speed, distance, and ball control. I usually say the data from Foresight is a report card on how well you're executing the golf swing. With Kinexit, we have a report card for how well a player is prepared to perform the golf swing; we identify movement restrictions and limitations. It's ok for me to have in-depth knowledge about biomechanics and how the body works – but I need to be able to hand it over in an easy to consume way to my students. Kinexit gives me just that. I will spend 15 minutes with a golfer to go through the Kinexit mobility screening and can then handover a personalized and golf-specific exercise program. Now that's what I call simple."
Chris Mansson, CEO at Kinexit, had this to say:" I'm delighted Jeff will be using Kinexit to help his golfers improve their fitness and grow their game. The body is the key to unlocking many golfers' true potential. I'm sure Jeff will see a significant improvement with his students, both in the short and long term.
About Jeff Smith
Jeff Smith is a sought-after instructor in central and southern Indiana. He is the Director of Instruction for The Sagamore Club in Noblesville, Indiana and for Timbergate Golf Course in Edinburgh, Indiana. He has taught over 20,000 lesson hours since 1994 and was the lead instructor for the PGA's Growth of the Game Jr. Golf Clinic at the 2010 PGA Professional National Championship in French Lick, Indiana, and was the Jr. Clinic Chairman at the 2014 PGA Championship Junior & Veteran Golf Clinic in Louisville, KY, and was an instructor at the Jr. Golf Clinic at the 2015 Sr. PGA Championship in French Lick, Indiana.