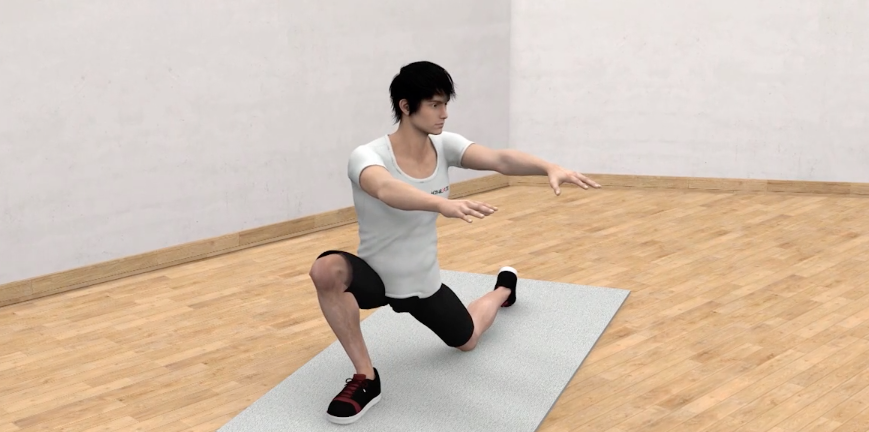 We are happy to announce that our Basic memberships now have the ability to customize their training by filtering out certain exercises. This means members can choose if they have any difficulties balancing, kneeling, jumping and getting off the ground. What Kinexit
Monday, August 6, 2018
Read More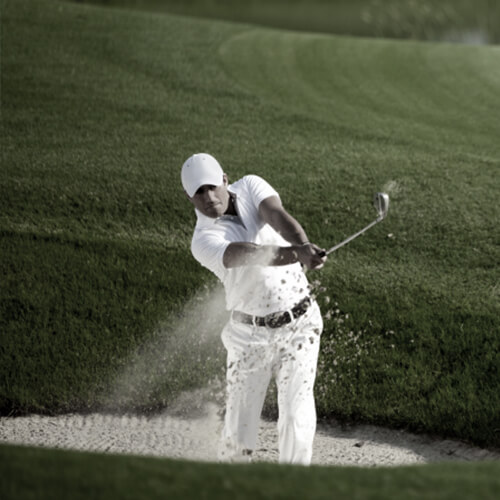 Tiger Woods and Rory McIlroy have proved that athleticism and golf go hand-in-hand. Now, everyone from PGA pros to weekend hackers knows that in order to lower your score, you need to get in improve your golf fitness.
Monday, July 30, 2018
Read More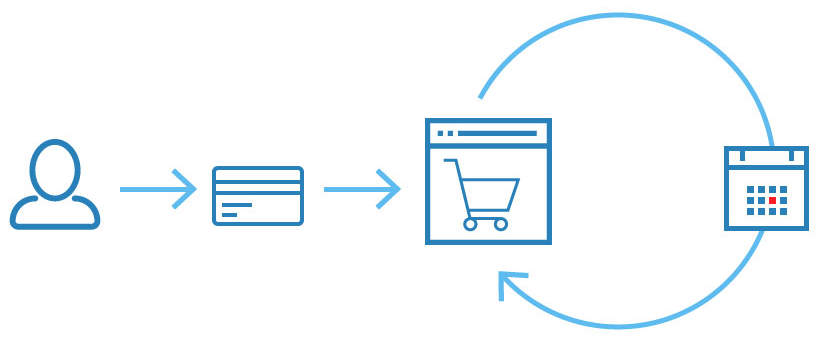 At Kinexit our mission is to make it easier for our clients. So we made it easy for our Coach Members to bill customers on a recurring basis. All you need to do is go to login to your Buyer Dashboard, update
Tuesday, June 26, 2018
Read More
Matz Evensson, Head Pro på Frösåker Golf & Country Club är en av Sveriges mest välutbildade och meriterade golfinstruktörer. Matz har suttit i svenska PGA:s styrelse som ansvarig för tränarutbildning, samt varit ansvarig för utrustningskunskap och custom-fitting på PGA:s tränarutbildning och i tidningen
Tuesday, June 12, 2018
Read More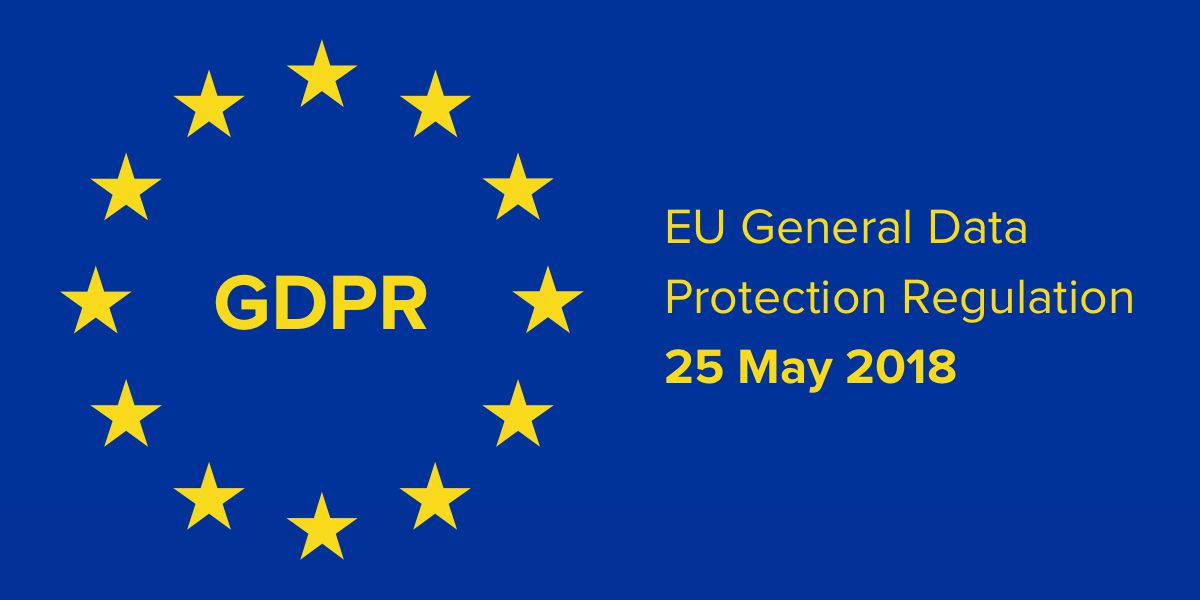 As many of you have heard, the EU privacy and data protection (GDPR) is setting a new standard for how all companies use and protect EU citizen's data. The regulation commences in May 2018. Kinexit is fully committed to GDPR
Friday, May 25, 2018
Read More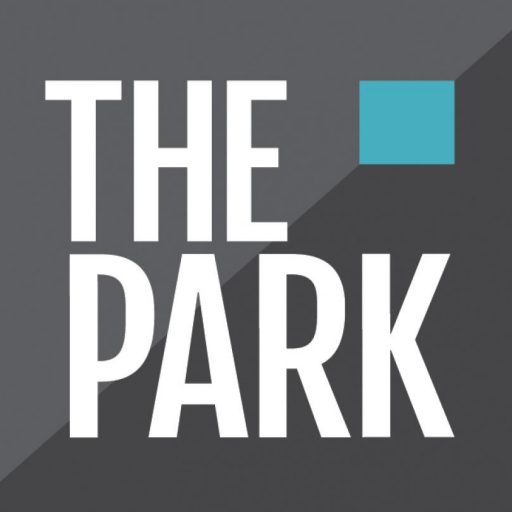 Kinexit flyttar till The Park i Stockholm under våren! "Vi är oerhörta glad att ha flyttat till The Park. Känns helt naturligt för oss att vara i en mljö med flera likasinnade bolag" berättar Chris. Läs mer på The Park. 
Friday, March 30, 2018
Read More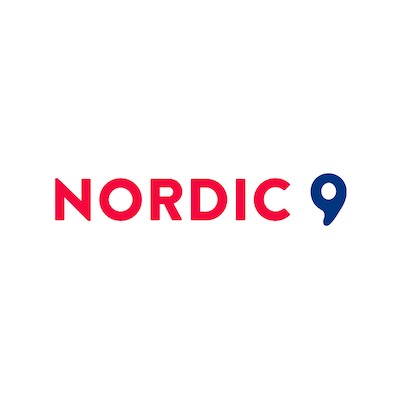 Kinexit, a Stockholm, Sweden-based startup working on a mobile app that provides subscription-based access to personalized sports training, announced closing SEK 2M ($240k) in outside capital investment. The backing comes from local angel investors, including Mattias Weinhandl, and will be used
Thursday, March 29, 2018
Read More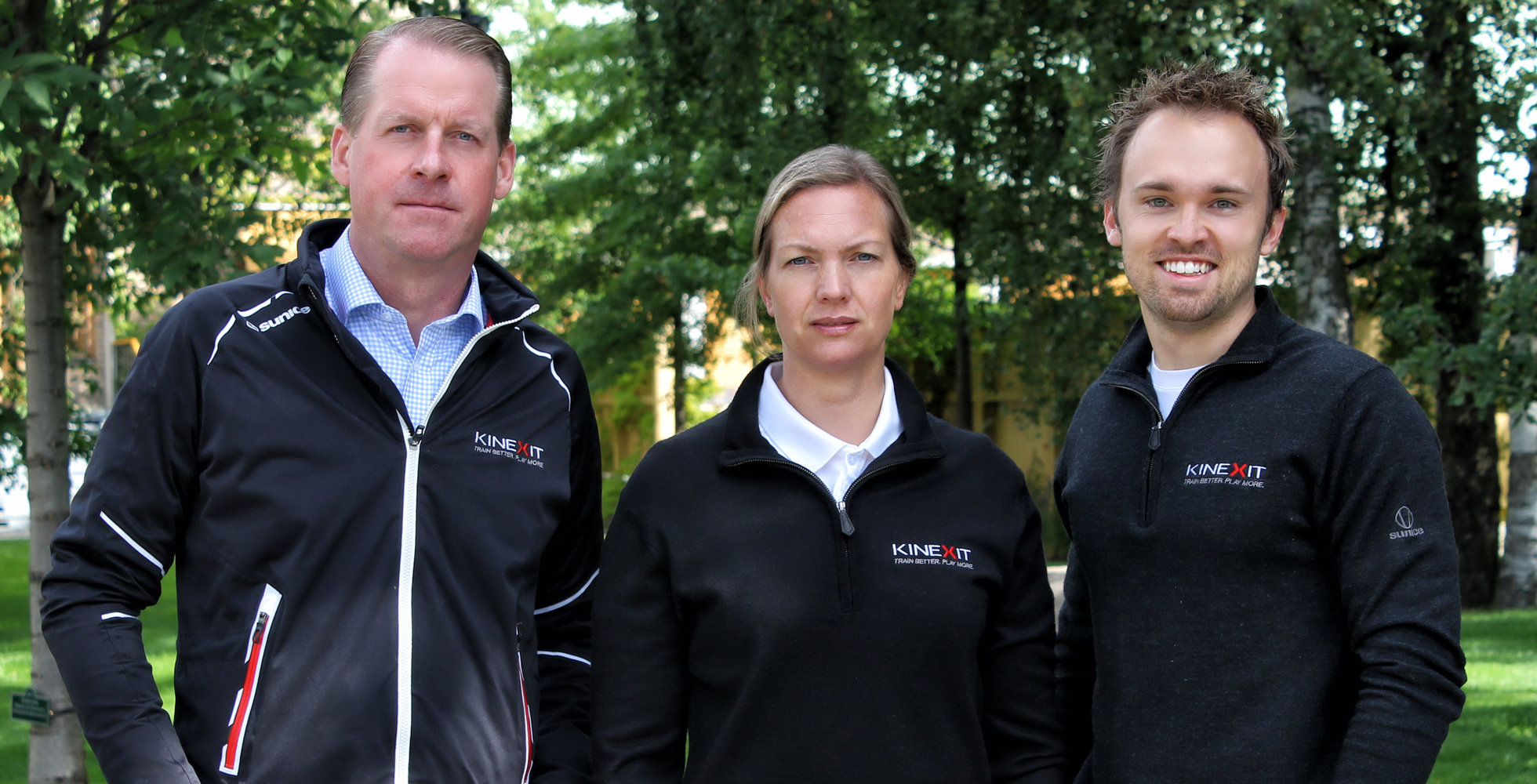 För mig som idrottare är behovet av personligt utformad och kostnadseffektiv träning uppenbart och jag ser att Kinexits lösning, där användaren får all träningsinformation enkelt direkt i sin smartphone, ligger helt rätt i tiden. Golfspelare har genom åren lagt stora
Wednesday, March 28, 2018
Read More